Our farm is now listed in the Appalachian Sustainable Agriculture Project's Local Food Guide! ASAP's mission is to help local farms thrive, link farmers to markets and supporters, and build healthy communities through connections to local food.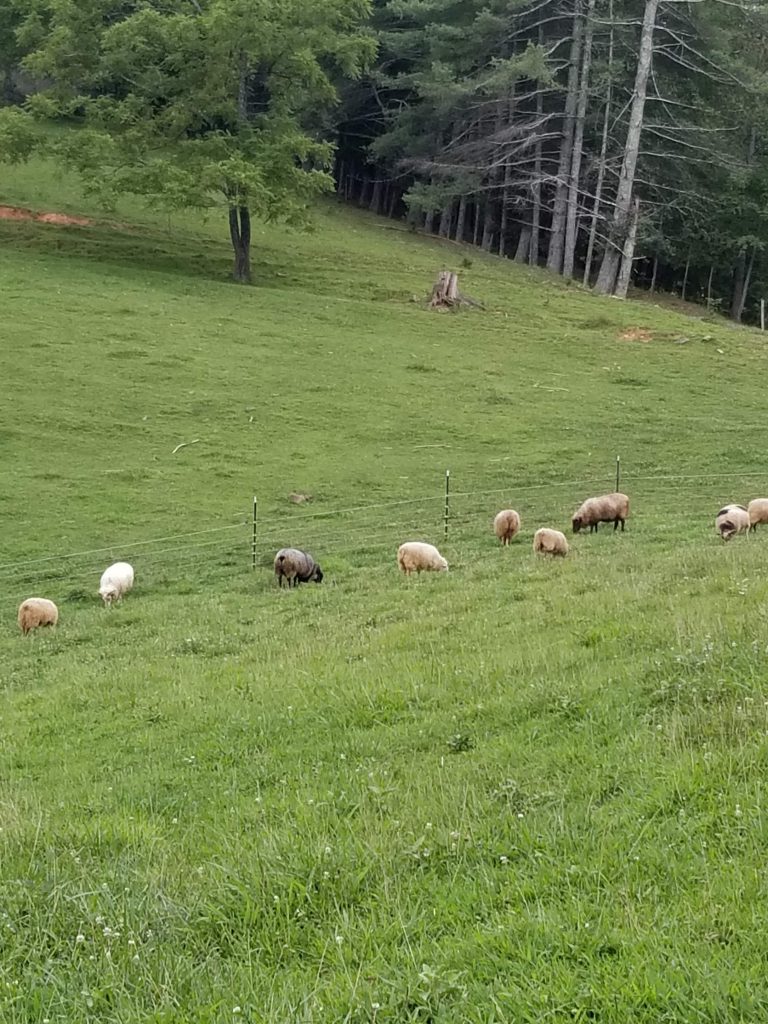 ASAP also works on farm-to-school and farm-to-preschool projects with their Growing Minds project.
Read more about the awesome work that ASAP does and visit our listing.