Shop directly from the farm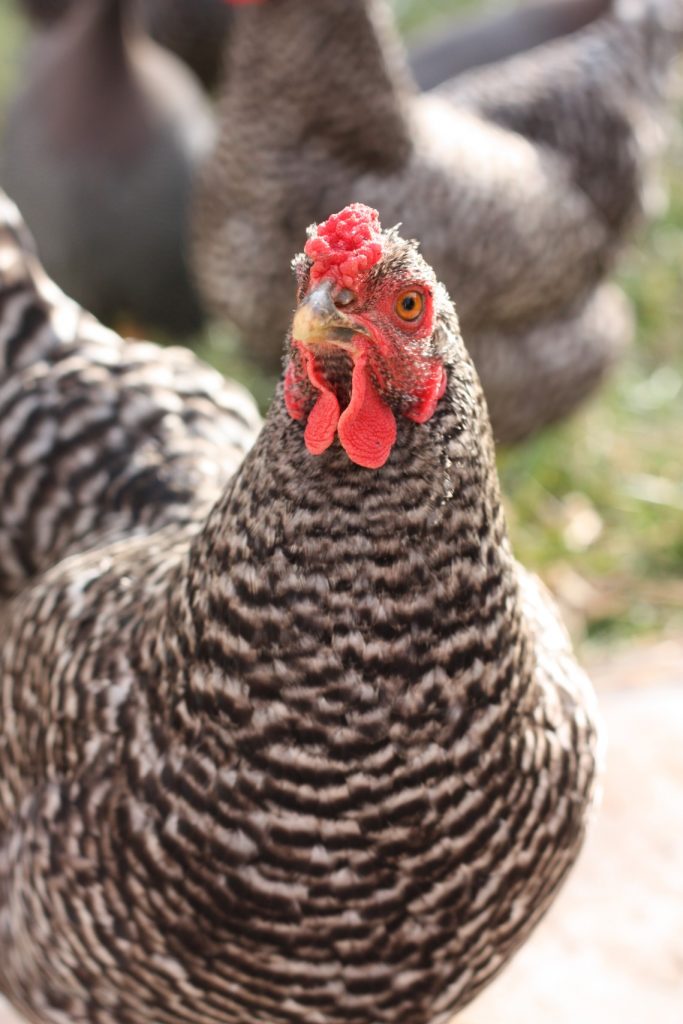 If you're local to Macon county, contact us to purchase eggs at $4 per dozen. Our chickens are completely free range – they eat a lot of bugs, grubs, plants, and grass seeds from the pasture and bird feed from the feeders on our front porch. They also receive free-choice layer hen pellets from Bartlett mill in Statesville, North Carolina. The feed contains no hormones, no antibiotics, and no animal fat or protein products.
---
Yonder Farmer's Market
We're super excited to have the following items for sale at the Yonder Farmer's Market! The market is open from 8 pm Friday to 8 pm Sunday with pick-up at 2720 Georgia Rd, Franklin, North Carolina from 4-7 pm on Thursdays.
Lamb
Are you fairly new to cooking with lamb? Check out these great resources from the American Lamb Board.
---
Jam, jellies and such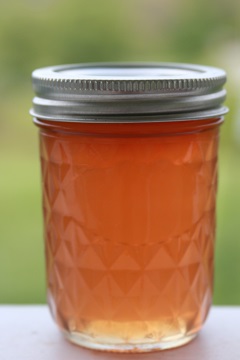 White concord grape jelly
Concord grape jelly
---
Handmade baskets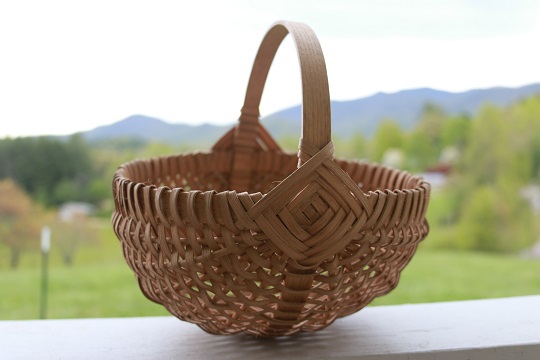 10-inch melon baskets: Great for collecting eggs or other produce!