Improve your knitting techniques and replenish your body and spirit at a retreat in the beautiful Northeast Georgia Mountains. Yoga practice and knitting workshops each day in an intimate and supportive environment.
Come Sit and Knit with me!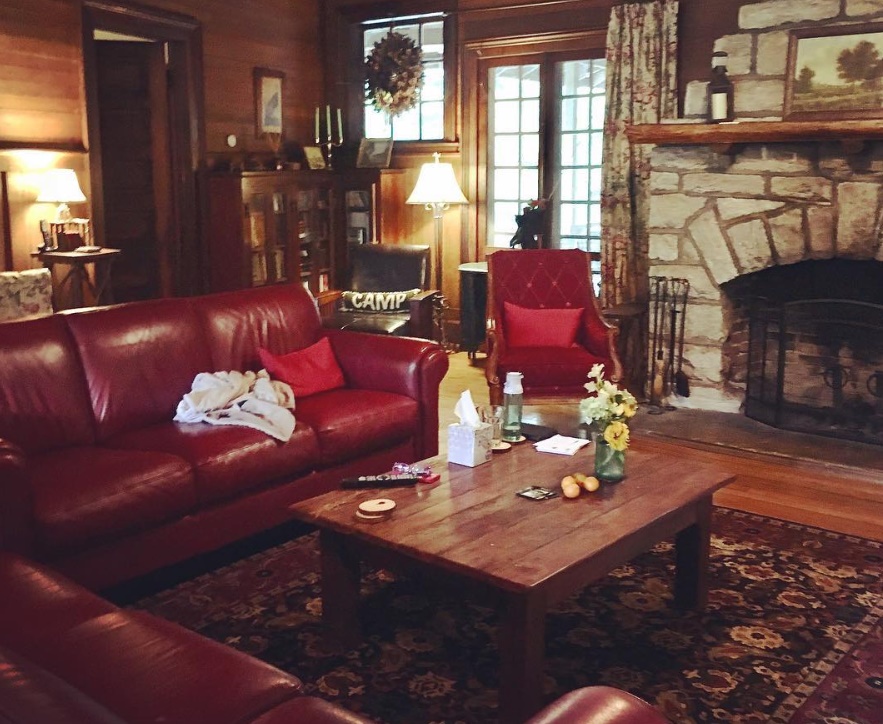 Intrigued by a tricky pattern? Ready to try a new stitch technique? Want to try steeking but the thought of taking scissors to your knitting gives you hives? You're invited to bring along a project that poses a knotty problem or a learning challenge, and our skilled experts and teachers (including me!) will be there to help you. We will ask you a couple of weeks in advance if you know what you want to learn, but if you decide while you're there, that's great, too! We'll be ready!
You can read more about the retreat at Kquvien's blog, check out the posts tagged #yarnandyogaretreat on instagram, then hurry up and register for next retreat in Clayton, Georgia on June 13-16th at the Yarn and Yoga Collective website.