Spelling Tuesday Farm was born in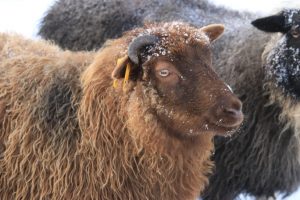 2011, when Sid and Theresa Stenersen moved from Norway to Theresa's family farm in the Appalachian mountains of western North Carolina. A few chickens here, a few sheep there has become quite a few chickens there and a small flock of Icelandic sheep that are growing and thriving on the mountainside.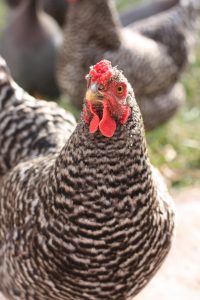 We are committed to giving the animals in our care a good life – our chickens are free to roam the pasture but have a secure coop to sleep in at night and our sheep have plenty of pasture, a variety of forage and sleep in the barn to help keep them safe from predators. In turn they keep us well supplied with eggs, meat and wool to warm us.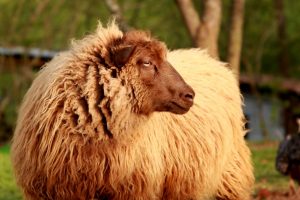 Find us at the Franklin Winter Farmer's Market on Saturday mornings 10 am – 12 noon selling whole grain bread, muffins, eggs (if the chickens ever start laying) and 3-ply worsted weight yarn.